Benefits of Being "Local"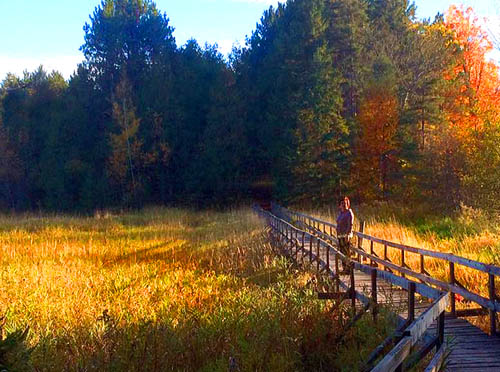 When you buy a home, especially your vacation/retirement residence, location matters.
Being a long time resident in both Lanark and Renfrew County, I can provide you with insights unavailable to non-residents. I know where the hidden treasures are.
You're buying into the community – the people, the amenities, the environment. Lanark and Renfrew County both offer beautiful landscapes, pristine waterways, festivals, arenas, artisans, fishing, golfing, music, and above all, friendly valley folk.
Ottawa West provides a short commute from rural living to the bustle of the work day.
I attended high school in Kanata, where there once stood a school amidst a farmer's field; now the Kanata Centrum.
 Whatever your needs, I will help you find a place you'll love – in a location where you'll feel right at home. Come and enjoy the quality of living you desire!